Some Garments Are More Than Just Something To Wear: They're An Investment, A Statement, A Commitment.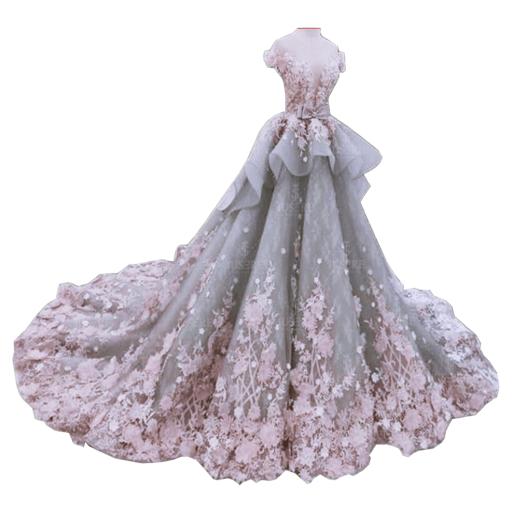 With 40 years of experience and knowledge in the cleaning of delicate fabrics and varying types of garments Aspley Dry Cleaners have proved to built a solid reputation in cleaning wedding dresses and gowns.
At  Aspley Dry Cleaners we apply principles and skills learned from over four decades of dry cleaning experience. Your special garments will be painstakingly cared for and delicately handled by experts. We're leather and suede experts too, taking extra care with your valuable coats and accessories. Receive your treasured pieces back quickly, in pristine condition (as much as we can within our power)
Beautiful clothes don't come cheaply. And to keep them looking as good as the day you fell in love with them, they need to be cared for properly. A beautiful piece is an investment, one you want a good return on, whether it be value for money or the wow factor.
Utilising the latest in technology our service is the ultimate care for your garments and ideal for:
The finest in suiting
Hand made garments
Delicate silks
Unique designer garments
Crystal and sequined garments
Caring for wedding gowns
Delicate garments
Firstly, all wedding dresses undergo a detailed examination to classify all stains and soiling – to ensure they are treated correctly. After the wedding dress has been completely treated and has received a final inspection, it is hand  pressed by our master pressers with each layer and fold receiving the careful attention.
On completion you can choose to have your wedding dress hanged or carefully layered and packed in a box. Special care is taken to shape the sleeves and bodice with acid free paper. Our preservation boxes ensure the safe keeping and to prolong the life of your bridal gown.
For lifetime storage we recommend a Wedding Dress Box. This further protects your dress from the effects of environmental contaminants such as dust and UV light that can age, fade and discolour your cleaned dress. The box is made of specially milled neutral board and the dress is packaged in layers of acid-free paper to help maintain the shape and protect it from the harmful environment.
We offer dry cleaning services for:
Wedding dress and gown cleaning
Bridesmaid dress cleaning
Formal dress cleaning
Evening dress cleaning
Cocktail dress cleaning
Flower girl dress cleaning
Designer dress cleaning
Bridal veil cleaning
Wedding Dress Cleaning Pricing
We can quote both before and after your event, with our prices ranging from $150 to $450, depending on the beading,
the number of layers and the condition of the dress.