Bedding: Doona's, bedspreads, blankets, sleeping bags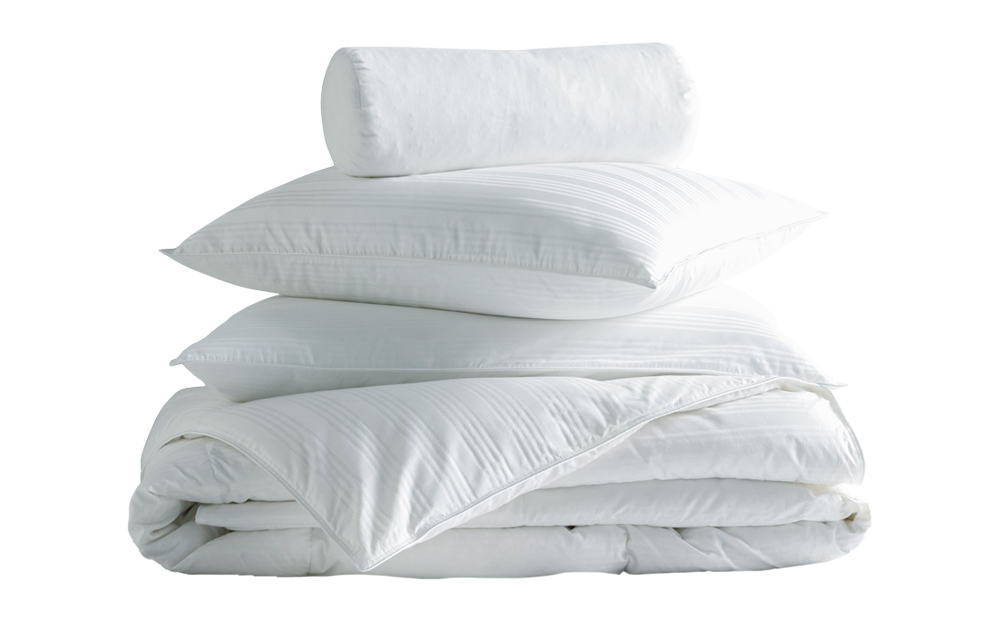 At Aspley Dry Cleaners we have the large scale machines to clean your bedding including doona's, bedspreads, blankets and sleeping bags.
It is popular choice to professionally clean your bedding after each winter has passed to help give them a longer life. We can fold and bag these so they are easily stored away until their next use.
If you have any questions about our bedding cleaning or prices don't hesitate to contact us.
Dry clean your garments with Aspley Dry Cleaners.
Open 6 days a week.